ZHEJIANG XINGDA STATIONERY CO., LTD
is located in Ninghai County of Zhejiang Province which enjoys great popularity as China's Capital of mould. It is by the provincial road S34, and is 30 minutes ride to Ningbo Lishe Airport, and 60 minutes ride to Ningbo Port. The transportation is very convenient.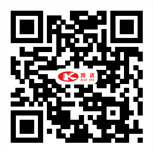 ©2019 Zhejiang Xingda Stationery Co., Ltd.